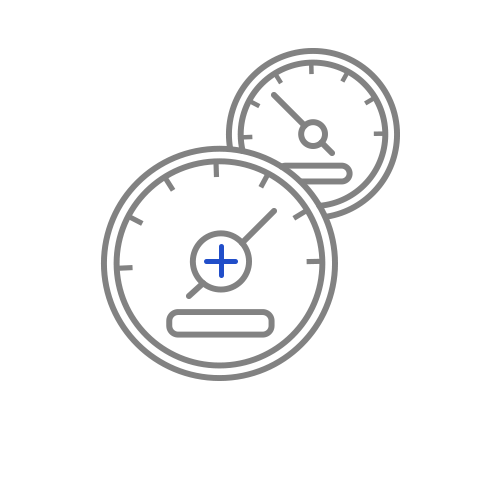 Experienced
With a seasoned race veteran on the team it's easy for us to talk through the race, fix our mistakes, and find the checkered flag.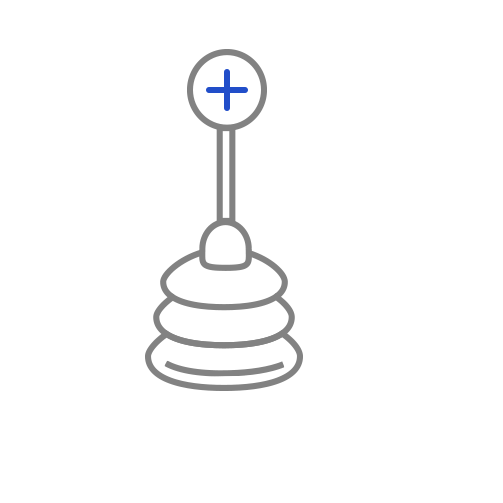 With a passion for racing we do everything it takes to win. Whether that's pulling an all nighter to swap engines or fixing the car during a caution. We do it all.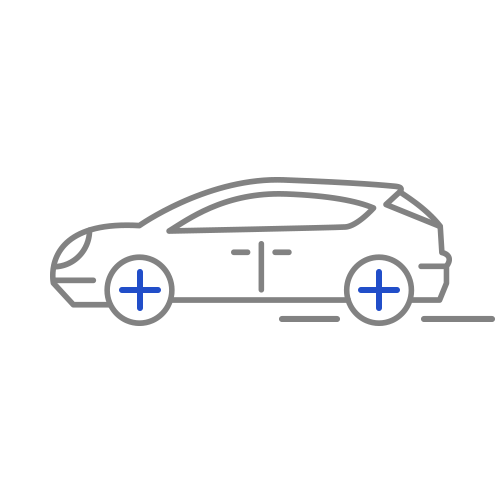 Knowledgeable
Not only do we have some of the fastest cars, but the mechanical expertise to back it up. We don't have a team, we are the team. Which means we're on and off the track doing what we do best, building a car to win.
Agen's Automotive
Automotive Repair shop located in Anchorage, AK. In business since 1973 and available for all your autocare needs.